We activate your business for growth. Whether an established company that is looking for speed and agility or an early-stage venture in need of tech expertise and development support, we empower you by creating rich digital experiences that thrill the modern customer.
From idea to human impact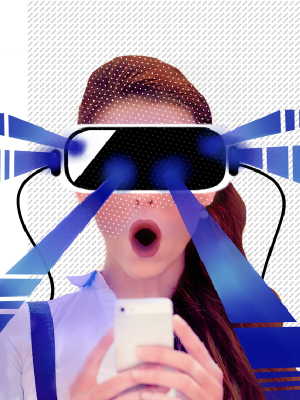 User Experience Design
Concepting & Strategy
User-Centric Design
Branding & Identity
End-User Validation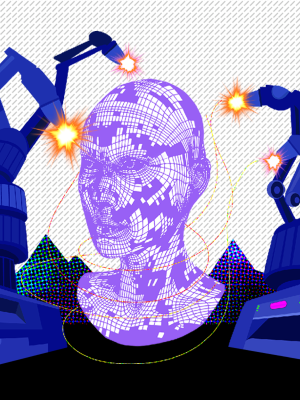 Software Development
DevOps
Full-Stack Development
Java Development
Blockchain Development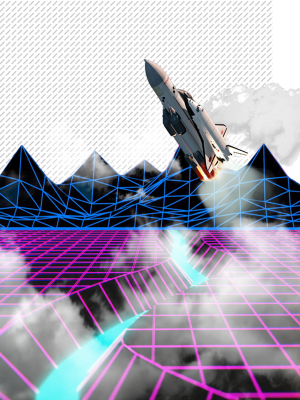 Growth Roadmaps
Analytics & SEO
Product optimization
MarCom
Tech solutions
Go for a full-fledged solution or explore the opportunities in a discovery sprint.
Partners


Ecosystem value
Lab
A research-driven incubator, where experiments turn into new tech.
Studio
Building next generation digital solutions, with a human touch.
Ventures
Investing in tech startups that will change industry rules.